About us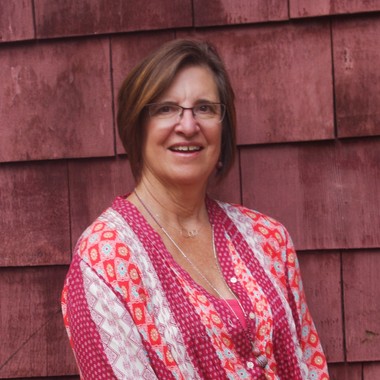 Donna Melvin has spent over 35 years in the textile industry, acquiring expertise in design, product development, and sales. She began her career with a B.S. in textile design from Philadelphia College of Textile & Science. Some of her outstanding career achievements are:
· Knit designer in a Brooklyn knitwear factory, whose accounts included Anne Klein, Donna Karan, and Leslie Fay.
· In 1986, Donna created, DKR Concepts Inc. She designed and manufactured knitted apparel for major retail brands such as Federates Stores and catalogs such as Mark Fore and Strike.
· From 2005 to 2011, Donna collaborated with Andrew Morgan of the Morgan Collection, Inc., and was responsible for the product development of luxury blankets, pillows and bedding for hospitality, spa and retail clients. They won awards for new innovative fabrics as well as a patent for the knitted box spring cover.
· Since 2012 Donna has been creating a copyrighted pattern directory of over 350 unique patterns. Her knitted product line includes throws, bed scarves, pillows and her registered knitted box spring cover "Wrap", which is brand-hotel approved.
· In 2016, Donna's Knit Resource Concepts, LLC was launched, a certified WBENC, 100% woman-owned business. Her current accounts include Disney Cruise Line, Hilton Hotels, Marriott International, The Comphy Company, and several luxury boutique hotels. Her register labels include Wrap, The Plumoso Collection and her most recent new yarn "SUNLENE" for outdoor and upholstery.
Descended from a Philadelphia family whose presence in America dates to 1772, and whose heritage includes textile crafts, Donna has carried on in the footsteps of her long line of creative ancestors. One, Sarah Flickwir, crafted an "Album Quilt" in 1846, which now resides in the Philadelphia Museum of Art's famed Costume and Textile Collection.
"I remain passionate about my trade, and my ability to continue to design and produce the most technologically innovative and commercially viable products in this industry." Luxury that lasts a lifetime. I proudly manufacture my products 100% in the USA.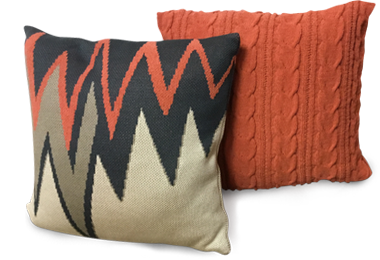 A proud member of


Contact us
info@dkrconcepts.com
Donna's Knit Resource Concepts, LLC
Ambler, PA 19002
Fax: (215) 540-9042